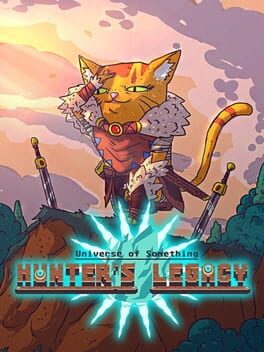 Hunter's Legacy
19th Jul, 2016
Lienzo
Platforms: PC (Microsoft Windows)
In Hunter's Legacy, you control Ikki, huntress of Un'Amak, a bipedal cat equipped with a variety of weapons and abilities, including swords and a bow and arrows.
No lists available, why not create one?
Create new list
Need more ratings
Based on 3
critic ratings
---
How would you rate this game?