Similar
20 Games Like

Inca Curse

(

TBA

)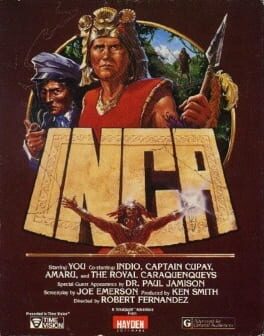 You are a space pilot who can travel through time. Now your mission is to land in South America at the time of the European invasion, and find the mysterious treasure of the great Inca civilization.

Inca is a game that combines adventure and action, or to put it more correctly, it's an adventure games with many action elements (such as space combat).
Was this recommendation...?
Useful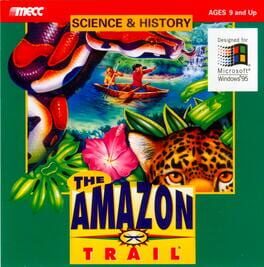 Amazon trail is an educational adventure game. You venture back through time to meet the Inca king and deliver him the cinchona plant together with many valuable gifts. The knowledge of the rain forest is the key to successes. Your main goal is to survive the journey and, if possible, bring as many additional gifts to the Inca king.
Was this recommendation...?
Useful