Time until
Infinite Undiscovery

release!
Game is already released
Infinite Undiscovery
Learn more
Description
Mistaken for a renowned hero, Capell is thrust into a conflict to sever the chains that bind the moon to his world. Traverse a seamless, expansive world with a party formed from 18 characters. Rise against the wicked Order of Chains in fierce real-time combat, but beware not all battles are won by force. The most obvious solution is rarely the right move. Shatter the chains and release the Order's grip on the world.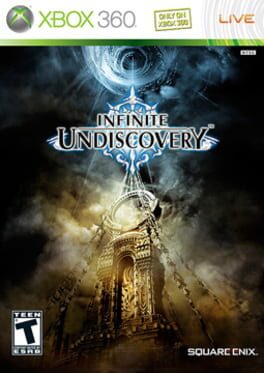 September 02, 2008