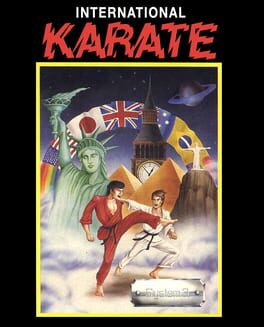 Genre: Fighting
Platforms: ZX Spectrum, Amstrad CPC
This is the game that put System 3 on the map. First unveiled at the PCW Show in 1985. Epyx licensed the game in the US as World Karate Championship and it became the first UK product to get a US billboard No.1. It even won a CES Showcase award.
Hmm... no websites found for this game. Care to add one?
No lists available, why not create one?
Create new list
Need more ratings
Critic Score Unavailable
---
How would you rate this game?