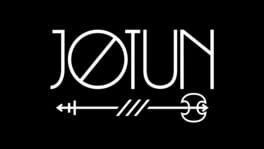 Platforms: Mac, Linux, SteamOS, PC (Microsoft Windows)
Jotun is a hand-drawn action-exploration game set in Norse mythology. In Jotun, you play Thora, a Norse warrior who has died an inglorious death and must prove herself to the Gods to enter Valhalla.
No lists available, why not create one?
Create new list
Need more ratings
Based on 4
critic ratings
---
How would you rate this game?