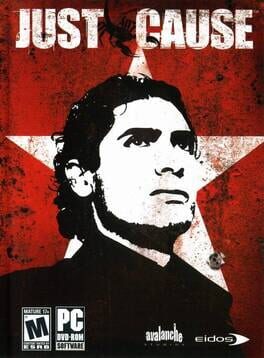 Platforms: PlayStation 2, Xbox, Xbox 360, PC (Microsoft Windows)
The Agency needs you to topple the dictator of San Esperito. Incite a revolution, ally with drug cartels, or go it alone - Just Cause gives you the freedom to tackle your assignment however you want.
Hmm... no websites found for this game. Care to add one?
No lists available, why not create one?
Create new list
Based on 29
member ratings
Based on 3
critic ratings
---
How would you rate this game?