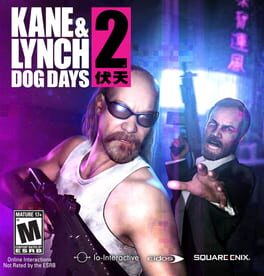 Hmm... no websites found for this game. Care to add one?
No lists available, why not create one?
Create new list
Based on 14
member ratings
Based on 7
critic ratings
---
How would you rate this game?
Storyline
Experience 48 hours of hell. With gaming's most notorious criminals. Kane and Lynch face consequences when a simple job gone wrong sets off a desperate and frantic struggle to escape the entire Shanghai underworld.