Karnov Press kit
Description
Karnov is a 1987 platform arcade game. It is the debut of Data East's mascot of the same name. After Data East became defunct due to bankruptcy in 2003, Paon, a company comprising former Data East staff, acquired the rights to Karnov, along with multiple other Data East games.
In the game, players take control of the title character Jinborov Karnovski, or "Karnov" for short. Karnov is a strongman popularly illustrated as being from an unspecified part of the Soviet Union's Central Asian republics as shown on the original arcade flyer and again in Karnov's Revenge.
---
Images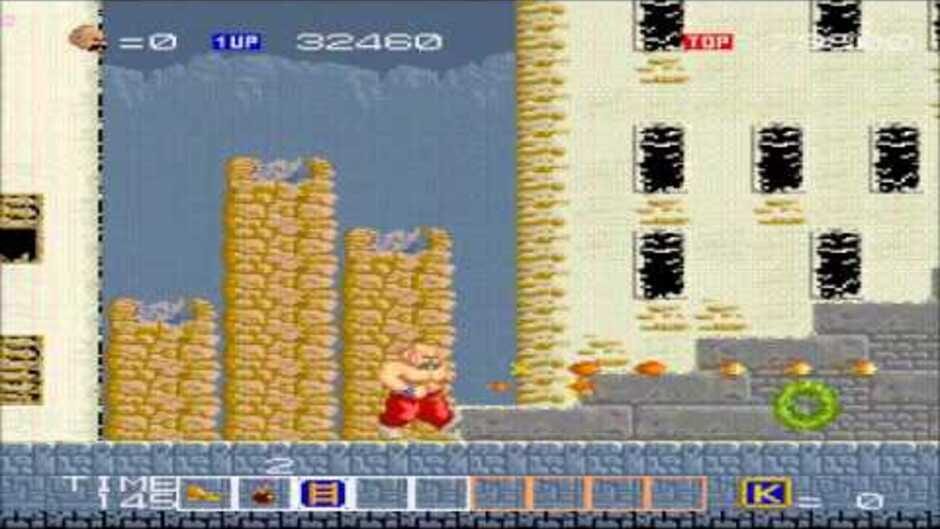 ---
There are far more images available for Karnov, but these are the ones we felt would be most useful to you. If you have specific requests, please do contact the developer!
---
---
Inspired by
presskit()
by Rami Ismail
(
Vlambeer
)