Kill to Collect Press kit
Description
Kill to Collect is a cyberpunk roguelike for up to four player co-op that is designed for short bursts of intense gameplay sessions, rewarding players for their skilled survival. Featuring procedurally generated levels, Kill to Collect brings a constant challenge and no two experiences are the same - every interaction could make the difference between life and death.
Set in Geoshelter Alpha, a dangerous and dystopian world that is the last known city on Earth, hired bounty "Hunters" must traverse the lawless slums below defeating waves of enemies to reinstate peace and order. Whether hired for money or glory, the "Hunters" all follow the same code: Kill to Collect.
---
Videos
---
Images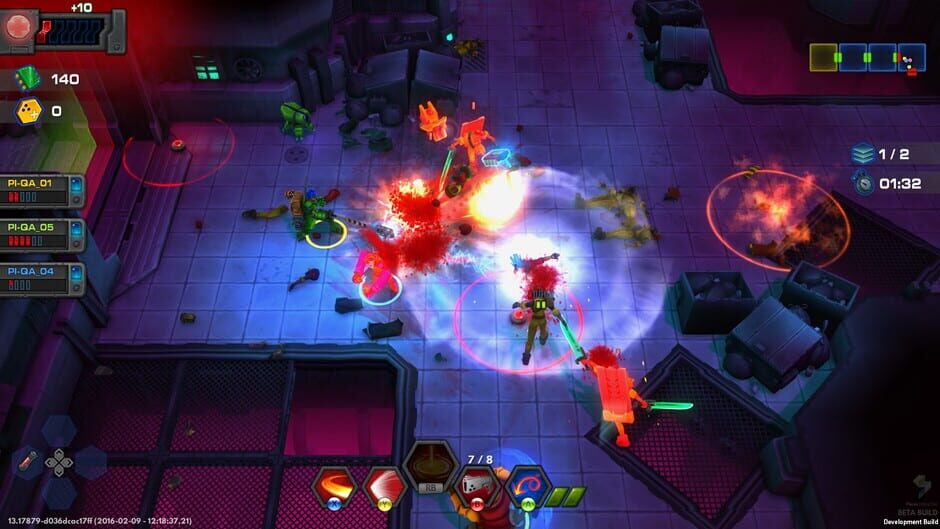 ---
There are far more images available for Kill to Collect, but these are the ones we felt would be most useful to you. If you have specific requests, please do contact the developer!
---
---
Inspired by
presskit()
by Rami Ismail
(
Vlambeer
)