Killzone: Shadow Fall Press kit
Description
The game is set in a near future, thirty years after the events of Killzone 3.
The world is a very different place; two rival factions known as the Helghast and the Vektans live side by side in a futuristic city, divided by a vast wall.
From responding to bold attacks, to quiet infiltrations or all out combat, you will be required to adapt and think on your feet as you have to face a variety of escalating events that could destroy your home world.
---
Videos
---
Images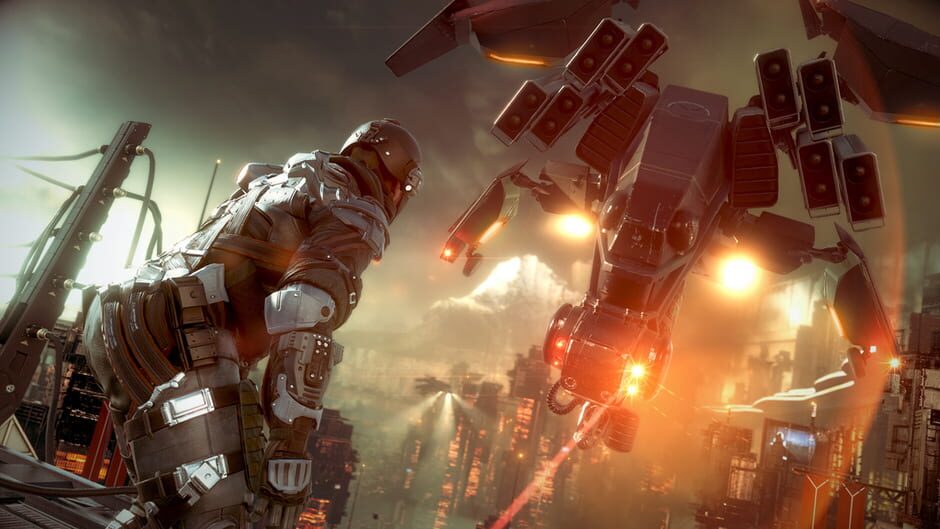 ---
Artwork
There are far more images available for Killzone: Shadow Fall, but these are the ones we felt would be most useful to you. If you have specific requests, please do contact the developer!
---
---
Inspired by
presskit()
by Rami Ismail
(
Vlambeer
)