Time until
Kingsley's Adventure

release!
Game is already released
Kingsley's Adventure
Learn more
Description
Would you rather watch an adventure or be in one? This is the story of Kingsley, fox club and unlikely hero on a quest to save the Fruit Kingdom from the evil Wizard, Bad Custard. This is a job worthy only of a True Knight. Are you ready for the adventure of a lifetime?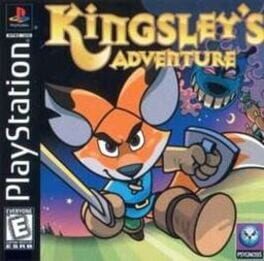 October 07, 1999