Time until
KOF: Maximum Impact 2

release!
Game is already released
KOF: Maximum Impact 2
Learn more
Description
The invitations to the world's mightiest fighters have gone out. The King Of Fighters tournament is set to begin.

-38 Incredible SNK characters including 4 new fighters.
-All New Counterstrike Move
-Party Mode & Mini-Games featuring "Destroy The Tank"
-Kula Diamond & Billy Kane for the first time in 3D.
-English & Japanese voice options.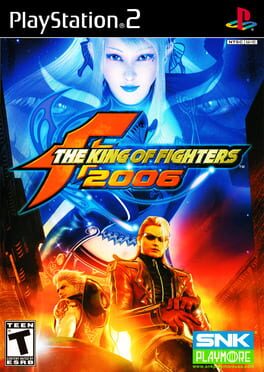 October 19, 2006