Kozure Ookami Press kit
Factsheet
Release Date:

Platforms:
Arcade
Social

Description
Game based on Lone Wolf and Cub.

After Ogami Ittō's wife Azami gives birth to their son, Daigorō, Ogami Ittō returns to find her and all of their household brutally murdered, with only the newborn Daigorō surviving. The supposed culprits are three former retainers of an abolished clan, avenging the execution of their lord by Ogami Ittō. However, the entire matter was planned by Ura-Yagyū (Shadow Yagyu) Yagyū Retsudō, leader of the Ura-Yagyū clan, in order to seize Ogami's post as part of a masterplan to control the three key positions of power: the spy system, the official assassins and the Shogunate Decapitator. During the initial incursion, an ihai (funeral tablet) with the shōgun's crest on it was placed inside the Ogami family shrine, signifying a supposed wish for the shogun's death. When the tablet is "discovered" during the murder investigation, its presence condemns Ittō as a traitor and thus he is forced to forfeit his post.
---
Images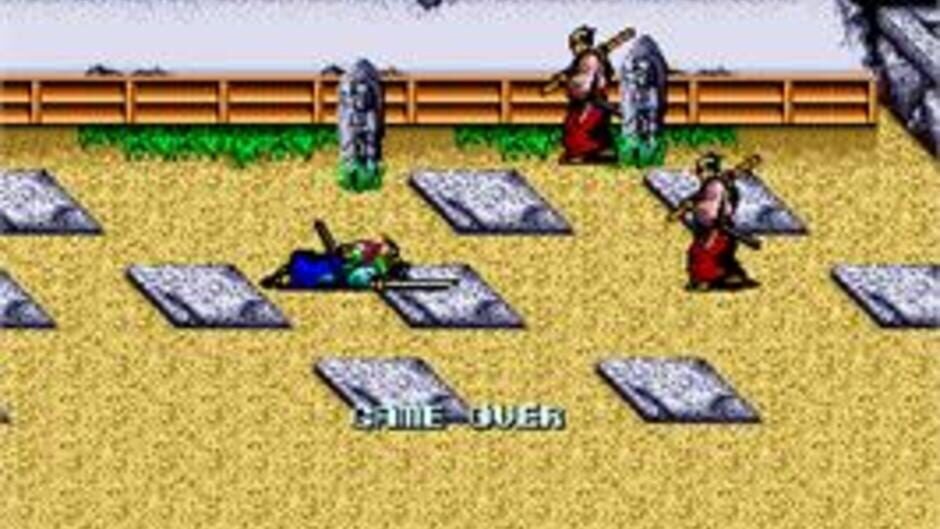 ---
There are far more images available for Kozure Ookami, but these are the ones we felt would be most useful to you. If you have specific requests, please do contact the developer!
---
---
Inspired by
presskit()
by Rami Ismail
(
Vlambeer
)