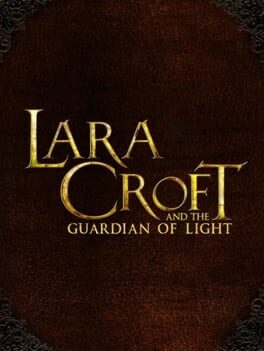 Platforms: Xbox Live Arcade, PlayStation Network, PC (Microsoft Windows)
Lara Croft and the Guardian of Light is a platform action video game developed by Crystal Dynamics and published by Square Enix for Microsoft Windows, PlayStation 3, Xbox 360 and iOS as part of the Tomb Raider series through digital distribution. Unlike previous games in the series, the game does not carry the Tomb Raider brand and has a heavy emphasis on cooperative gameplay. In multiplayer, players take the role as either La...
Read More
No lists available, why not create one?
Create new list
Based on 19
member ratings
Based on 8
critic ratings
---
How would you rate this game?