Legacy Press kit
Description
Legacy is a Third Person Shooter-Adventure and Puzzle solving Game made by one person.
The story of the game is still in progress and it will be revealed and updated in future posts. For now I can say that the action will be an episodic one, almost each episode will contain some scenery, landscape, monument or location from the real word and also some historical accuracy. Some facts or places might be altered to support the game's flow and story.
The player must travel, explore and solve puzzles in order to accomplish his Legacy.
---
Videos
---
Images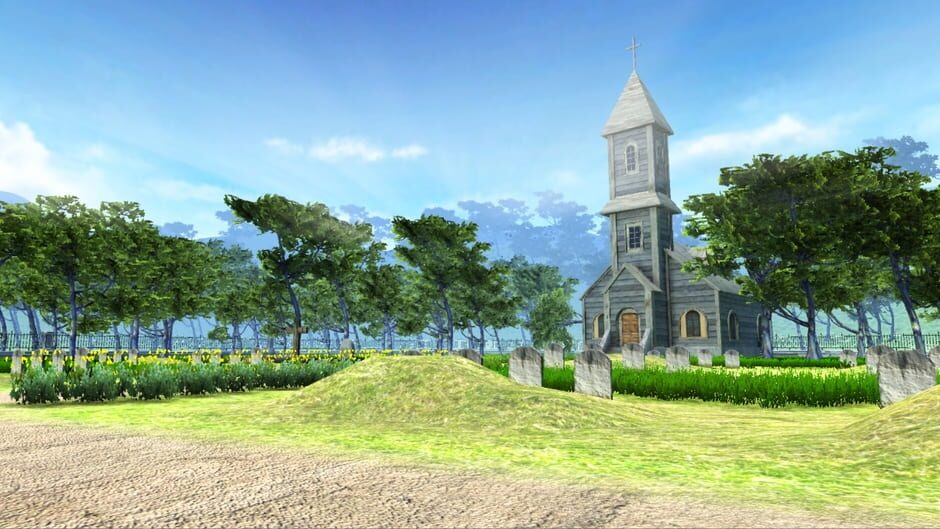 ---
There are far more images available for Legacy, but these are the ones we felt would be most useful to you. If you have specific requests, please do contact the developer!
---
---
Inspired by
presskit()
by Rami Ismail
(
Vlambeer
)