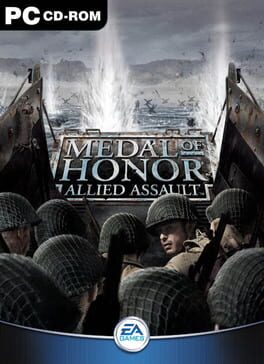 Medal of Honor: Allied Assault
22nd Jan, 2002
2015
Genre: Shooter
Platforms: Mac, Linux, PC (Microsoft Windows)
Set during World War II, Medal of Honor: Allied Assault chronicles the fictional exploits of Lt. Mike Powell as he battles his way from the shores of Africa to the shores of France to the heart of Nazi Germany.
No lists available, why not create one?
Create new list
Based on 57
member ratings
Based on 1
critic ratings
---
How would you rate this game?