Time until
Mega Man 9

release!
Game is already released
Mega Man 9
Learn more
Description
Mega Man 9 brings the series back to its old school roots with retro gameplay, music and classic 8-bit style graphics!

Mega Man fans, your wait is over! The classic Blue Bomber that debuted in 1987 is back with the ninth installment in the classic series. It's a new adventure for Mega Man all done in an 8-bit style -- graphics, music, and gameplay are all like you remember them!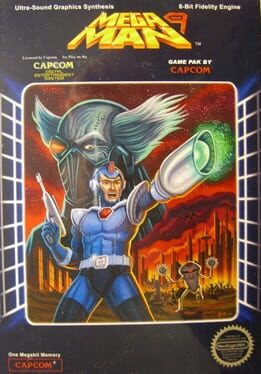 September 22, 2008