Time until
Momodora II

release!
Game is already released
Momodora II
Learn more
Description
"Momodora II is the second installment in the Momodora series. This sequel is much more polished and improved in every aspect. It also abandoned the previous arcade-like progression for a more explorational gameplay.
Cover artwork was drawn by Temmie Chang"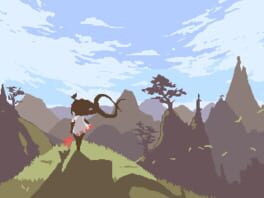 July 10, 2011