Time until
Motus: Endless Run

release!
Game is already released
Motus: Endless Run
Learn more
Description
Consume the colors, before darkness consumes you.
Play as Motus, a small red ball who tries to run away from an abstract world of darkness. Darkness is full of enemies and obsctacles. Colors are your only friends.
Try to survive as long as you can. Good luck; you will need that.
Features:
- Complete re-imagination of endless runner genre
- Minimalistic and beautiful visuals
- Easy to learn, hard to master gameplay
- Seamless Game Center integration; leaderboards & achievements
- Atmospheric music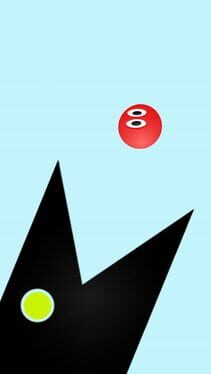 December 21, 2015