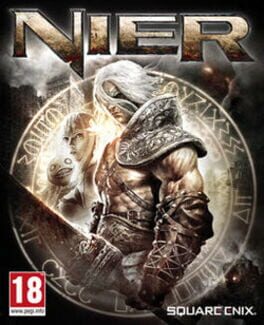 Genre: Role-playing (RPG)
Platforms: PlayStation 3, Xbox 360
Nothing is as it seems in Square Enix's latest action adventure game, set in a crumbling world plagued by disease and dark, unrecognizable creatures. Players assume the role of the unyielding protagonist, NIER, resolute in his quest to discover a cure for his daughter, who is infected with the Black Scrawl virus. With powerful allies and a mysterious book, NIER encounters things that will confound even the mightiest of warrior...
Read More
No lists available, why notcreate one?
Create new list
Based on 12
member ratings
Based on 8
critic ratings
---
How would you rate this game?