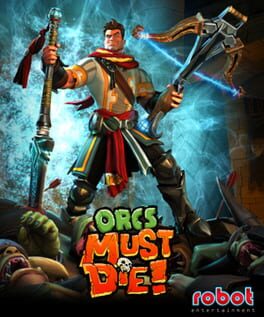 Platforms: Xbox 360, PC (Microsoft Windows)
Orcs Must Die! is a strategy video game developed by Robot Entertainment. It is a Tower defense game that eschews the traditional top-down view of similar games, instead using a third-person action-oriented viewpoint.
No lists available, why not create one?
Create new list
Based on 21
member ratings
Based on 5
critic ratings
---
How would you rate this game?