Time until
Ori and the Blind Forest

release!
Game is already released
Ori and the Blind Forest
Learn more
Description
This highly artistic game was designed by Moon Studios and published by Microsoft Studios on March 11, 2015. It was released for the Xbox One and Microsoft Windows. It has received critical acclaim for the visual and musical elegance, as well as the sophisticated storyline and explorational environment incorporated into the game.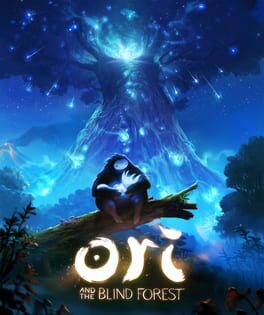 March 11, 2015