Time until
Orphen: Scion of Sorcery

release!
Game is already released
Orphen: Scion of Sorcery
Learn more
Description
SORCERER BY CALLING. HERO BY ACCIDENT.

As Orphen. the powerful but lazy sorcerer. you've always thought being a hero was too
much work. But now you don't have a choice. Harnessed into a risky adventure, you must use your dark powers to help your desperate companions resolve their unique quests.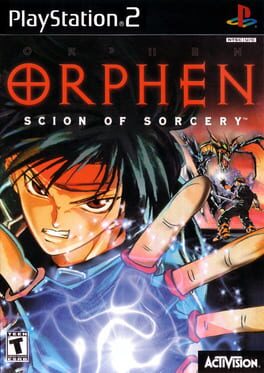 November 23, 2000