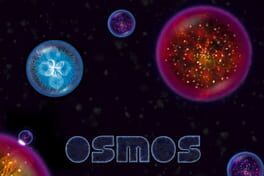 Genre: Indie
Platforms: Mac, Linux, PC (Microsoft Windows)
Enter the ambient world of Osmos: elegant, physics-based gameplay, dreamlike visuals, and a minimalist, electronic soundtrack. Your objective is to grow by absorbing other motes. Propel yourself by ejecting matter behind you. But be wise: ejecting matter also shrinks you. Relax - good things come to those who wait.
Hmm... no websites found for this game. Care toadd one?
No lists available, why notcreate one?
Create new list
Based on 5
member ratings
Based on 2
critic ratings
---
How would you rate this game?