Outbuddies Press kit
Description
"Outbuddies is an innovative 16-bit style metroidvania with a dual-hero scheme. A lost scientist and a forgotten droid go on an epic journey to the cradle of mankind! Explore an immersive sunken world inspired by ancient Maya mythology and the writings of H.P. Lovecraft & Jules Verne!
Our main protagonist is John, a young adventurer and marine biologist. After a shipwreck, you wake up 36.000 feet under the sea in an unknown hostile cave system. You´re severely wounded and attached to an external life support droid called Buddy. Buddy can be controlled using your will to manipulate and scan your surroundings using a special symbol-based interface!"
---
Videos
---
Images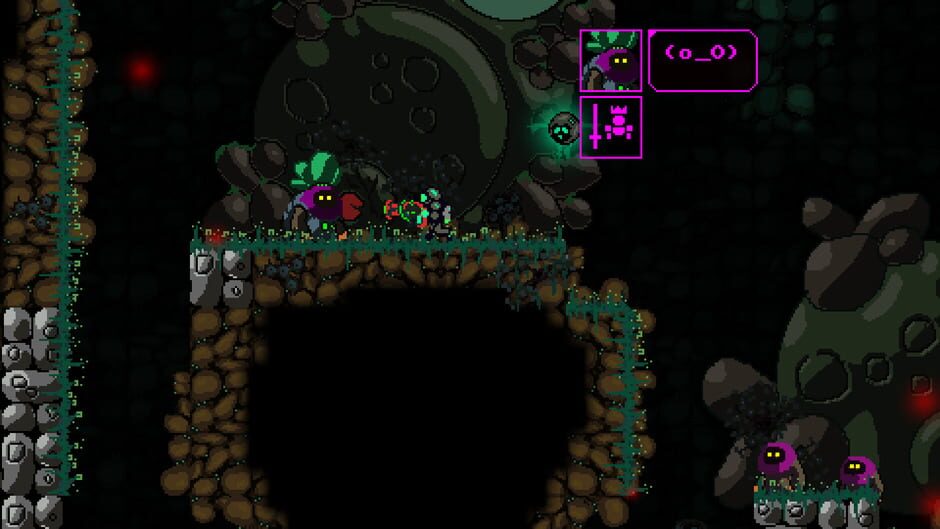 ---
There are far more images available for Outbuddies, but these are the ones we felt would be most useful to you. If you have specific requests, please do contact the developer!
---
---
Inspired by
presskit()
by Rami Ismail
(
Vlambeer
)