Time until
Overlord: Raising Hell

release!
Game is already released
Overlord: Raising Hell
Learn more
Description
Overlord just got an massive DLC, Raising hell, enter in this underground world full of fire and skeletons, dark magic and exploding sheeps, here you will discover how evil an everlord can get. Using the power of all the minions you have, you will explore hell as never before, getting new loot and gear! THE HELL WILL RISE!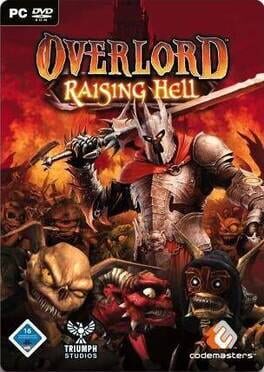 February 15, 2008