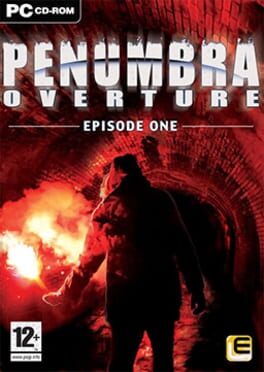 Platforms: Mac, Linux, PC (Microsoft Windows)
Penumbra:Overture is a first person survival horror game, emphasizing on survival and problem solving instead of mindless violence and gore.
Played from a first person perspective and powered by a 3D engine utilising cutting edge technology, Penumbra is a substantial advancement of the genre.
Hmm... no websites found for this game. Care to add one?
No lists available, why not create one?
Create new list
Based on 10
member ratings
Based on 4
critic ratings
---
How would you rate this game?