Petri Press kit
Description
Petri is a local multiplayer arcade battle for survival - controlled using your very own smartphone.
Players control their unique (and adorable) microbial monster, and fight to dominate their tiny world - against each other, and against relentless zombie attackers. In one of the smallest arenas possible, the Petri Dish, clashes don't get any bigger than this!
Available for up to 16 players. Get it on the Mac App Store.
---
Images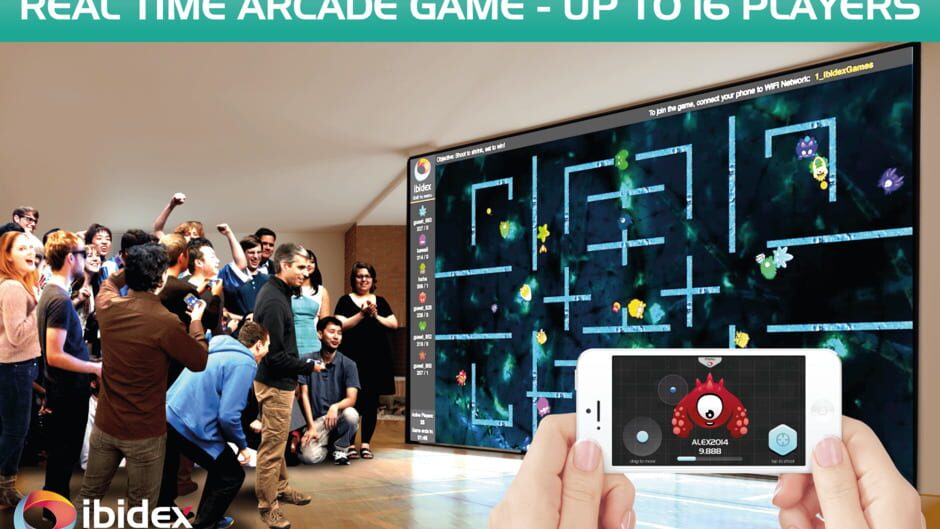 ---
There are far more images available for Petri, but these are the ones we felt would be most useful to you. If you have specific requests, please do contact the developer!
---
---
Inspired by
presskit()
by Rami Ismail
(
Vlambeer
)