Plantera Deluxe Press kit
Description
Welcome to Plantera!

In the world of Plantera you grow your own garden and breed plants and animals to earn coins with their produce. Use the coins to buy new plants and animals, and also special items and garden expansions. Watch everything grow, help planting and harvesting, buy new things, and defend your garden from sneaky magpies, rabbits, foxes, and wolves. Raise your level and the productivity of your plants and animals! Earn more and more, and create your own dream garden!
---
Images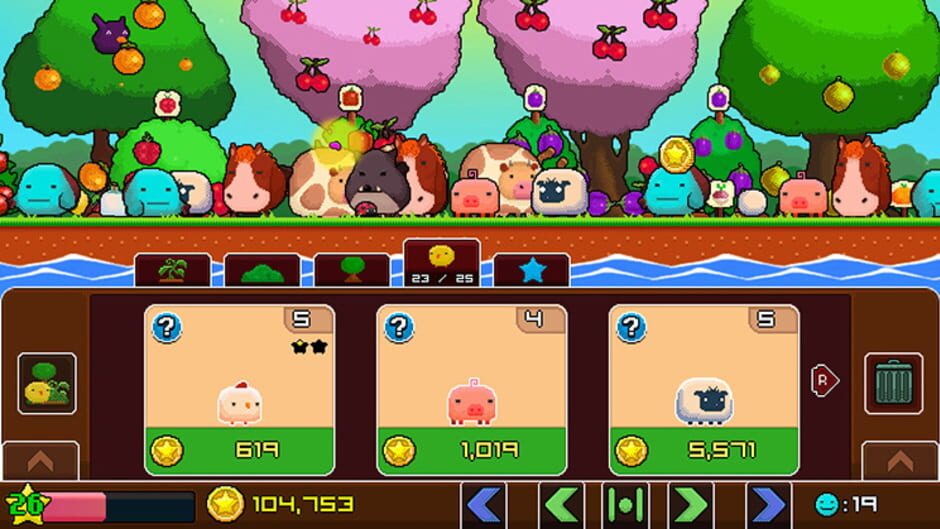 ---
There are far more images available for Plantera Deluxe, but these are the ones we felt would be most useful to you. If you have specific requests, please do contact the developer!
---
---
Inspired by
presskit()
by Rami Ismail
(
Vlambeer
)