Pokey Dokey Paradise Press kit
Description
Party game for 1-9 fingers (or friends). Play alone or share the keyboard with somebody else.
Try to control 9 paws (each of them assigned to a different key) to compete over a series of totally legit sports that we didn't just make up.
- Lots of crazy minigames you can play on your own or with up to 8 more friends.
- Short gameplay sessions.
- Super cute kittens!
- Different rulesets to rock your party.
---
Videos
---
Images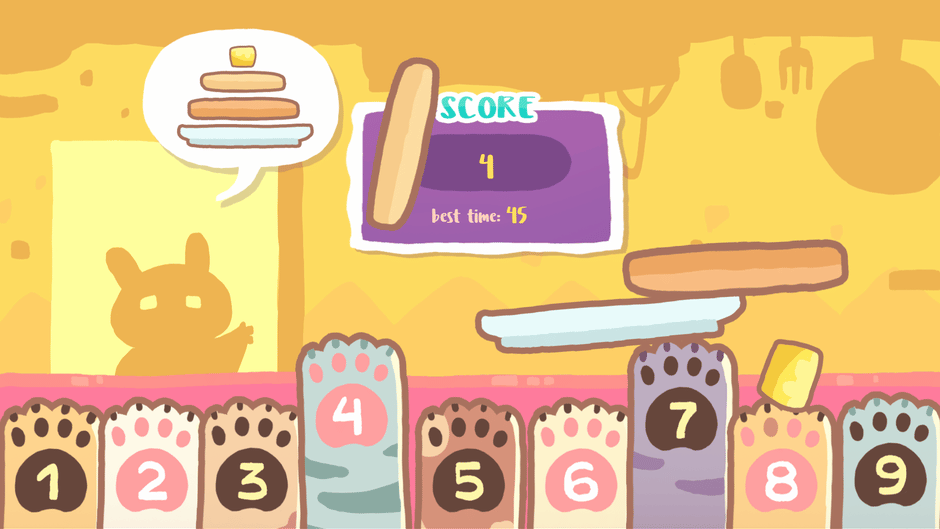 ---
There are far more images available for Pokey Dokey Paradise, but these are the ones we felt would be most useful to you. If you have specific requests, please do contact the developer!
---
---
Inspired by
presskit()
by Rami Ismail
(
Vlambeer
)