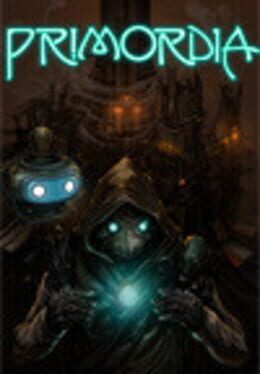 No lists available, why notcreate one?
Create new list
Based on 10
member ratings
Based on 4
critic ratings
---
How would you rate this game?
Join the community to review your favourite games Create your account
Great
Primordia is a point-and-click adventure game by Wormwood Studios. The main character is a robot with amnesia, but made for a very significant purpose. It is still his choice to fulfill this purpose. He can be a faithful warrior that defeats the evil progressive mind and unites the robots, or he can run away from it. In the game, the robots live under a totalitarian secularist regime, where the belief that the machines were created by a mysteriou...
Read More
---