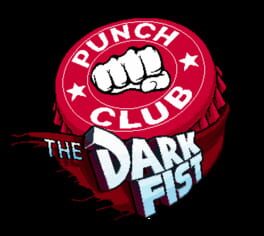 Punch Club: The Dark Fist is an Expansion for Punch Club
Genre: Role-playing (RPG), Sport, Adventure
Platforms: Android, iOS, PC (Microsoft Windows)
Announcing The Dark Fist - a new and exciting expansion for Punch Club that is completely free, adds 3 hours of content, and a ton of bulletpoint-worthy features!
-New storyline where you find a suitcase that pinpoints crimes in the city. Only logical thing to do is put on a mask and start fighting crime.
-3 hours of new content
-Easily accessible from the house
Hmm... no websites found for this game. Care to add one?
No lists available, why not create one?
Create new list
Need more ratings
Critic Score Unavailable
---
How would you rate this game?