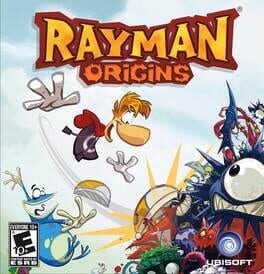 Platforms: Mac, Wii, PlayStation 3, PlayStation Vita, Nintendo 3DS, Xbox 360, PC (Microsoft Windows)
Bubble Dreamer, Rayman, his best friend Globox, and some Teensy friends are chilling out at the Bubble Dreamer's resting grounds, the Snoring Tree. However, their snoring disturbs an old granny from the Land of the Livid Dead, who retaliates by sending an evil army of horrendous creatures and the Darktoons across the world, capturing the Electoons that inhabit the world, imprisoning Betilla the Nymph and her sisters, and plung...
Read More
No lists available, why not create one?
Create new list
Based on 45
member ratings
Based on 8
critic ratings
---
How would you rate this game?