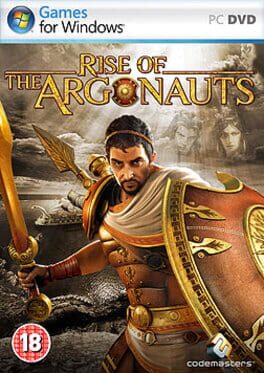 Hmm... no websites found for this game. Care to add one?
No lists available, why not create one?
Create new list
Based on 7
member ratings
Based on 3
critic ratings
---
How would you rate this game?
Storyline
Rise of the Argonauts immerses gamers in a gladiatorial adventure, set in a wondrously imagined vision of ancient Greece.