Root Letter: Last Answer Press kit
Description
Root Letter: Last Answer implements a live-action "Drama Mode" that faithfully reproduces every location and character that appears in the game with a cast of 90 actors. By realistically reproducing the beautiful scenery of Shimane Prefecture and the people that live there, the human drama story of Root Letter that depicts the youthful regrets everyone holds and those trying to overcome them can be enjoyed as if watching a TV drama.

Of course, the game also includes an "Original Mode" in which you can enjoy the Taro Minoboshi-illustrated versions of the game's charming characters and scenic beauty of Shimane Prefecture from the previous game. Enjoy the story however you prefer, either with live-action or illustrated visuals!
---
Videos
---
Images
---
Artwork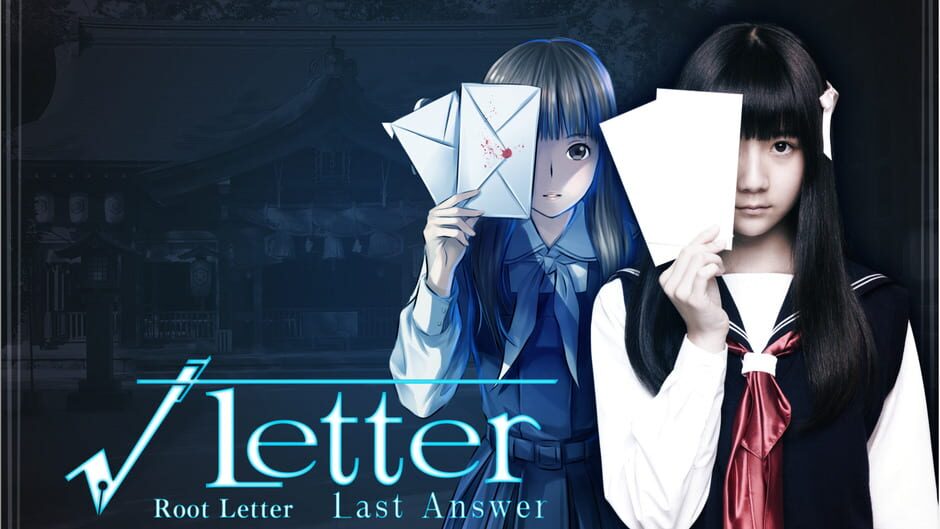 There are far more images available for Root Letter: Last Answer, but these are the ones we felt would be most useful to you. If you have specific requests, please do contact the developer!
---
---
Inspired by
presskit()
by Rami Ismail
(
Vlambeer
)