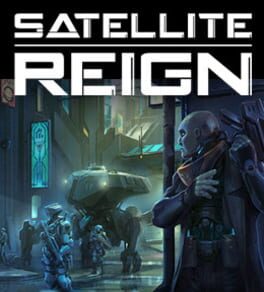 Genre: Real Time Strategy (RTS)
Platforms: Mac, Linux, PC (Microsoft Windows)
Satellite Reign is a real-time, class-based strategy game. You control a team of four agents, each with distinct and unique abilities, collectively battling for control of a simulated, living cyberpunk city. Customise your team with the strength to destroy your enemies head-on, or hack into their facilities to manipulate their infrastructure without them ever knowing you were even there. Will you take down your enemies with ...
Read More
No lists available, why notcreate one?
Create new list
Need more ratings
Based on 4
critic ratings
---
How would you rate this game?