Time until
Second Life

release!
Game is already released
Second Life
Learn more
Description
Travel with friends to thousands of beautiful and exciting places — all created by the Second Life community.
Filled with Friends, millions of people have already joined Second Life. Chat for free using voice or text with folks from around the world who share your passions and interests.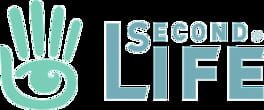 June 23, 2003