Time until
Sega Superstar Tennis

release!
Game is already released
Sega Superstar Tennis
Learn more
Description
Sonic and a superstar cast of fan-favourite characters serve up extreme arcade tennis on courts inspired by SEGA's psychedelic gameworlds. Compete in madcap matches, crazy tournaments and wacky minigames in this wildly imaginative take on tennis.
Hone your skills in quick matches, then take on the grand challenge of "Planet Superstars" mode, a series of tournaments and minigames which include smashing zombies with well-aimed shots, making paintball graffiti and knocking giant monkey balls into an open goal.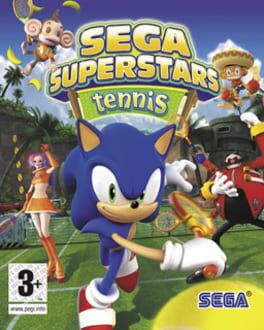 March 17, 2008