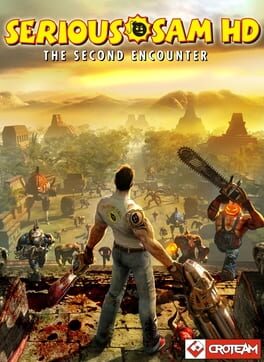 Serious Sam HD: The Second Encounter
29th Apr, 2010
Croteam
Genre: Shooter
Platforms: Xbox 360, PC (Microsoft Windows)
Serious Sam HD: The Second Encounter is a visually upgraded and fully Steam supported remake of the original high-adrenaline single-play and 16-player co-operative arcade-action FPS and Gamespot's Game of the Month!
No lists available, why not create one?
Create new list
Need more ratings
Based on 4
critic ratings
---
How would you rate this game?