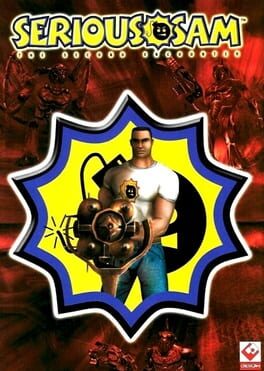 Serious Sam: The Second Encounter
24th Jan, 2002
Croteam
Genre: Shooter
Platforms: PC (Microsoft Windows)
Serious Sam: The Second Encounter, the highly anticipated arcade action FPS sequel to the Serious Sam: The First Encounter, is a high-adrenaline arcade-action shooter heavily focused on frantic arcade-style single player action. In a world where cyberpunk meets fantasy-fiction and advanced technology is mixed with black magic and psycho-powers, Sam travels through the three beautiful worlds, confronting countless Mental's mini...
Read More
Hmm... no websites found for this game. Care to add one?
No lists available, why not create one?
Create new list
Based on 33
member ratings
Based on 2
critic ratings
---
How would you rate this game?