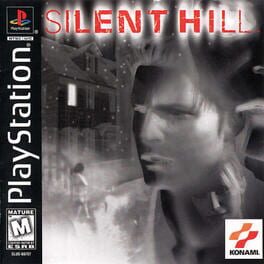 Platforms: PlayStation, PlayStation Network
Silent Hill follows Harry Mason as he searches for his missing adopted daughter in the mysterious town of Silent Hill. Stumbling upon a cult conducting a ritual to revive a deity it worships, Harry discovers his daughter's true origin.
Hmm... no websites found for this game. Care toadd one?
No lists available, why notcreate one?
Create new list
Based on 61
member ratings
Based on 2
critic ratings
---
How would you rate this game?