Sir Ababol Press kit
Description
Sir Ababol controlled through the Monegros for all ababoles. To progress in your adventure you'll have to go find a set of keys that you can use to open doors and access other locations. Once you've gathered 24 ababoles finish your mission.

Jump up the bat, dogs and warriors to kill them, and avoid touching the water is bad. To recover some encouragement, you can eat one of the chicken thighs "monegro's fried chicken" magic they appear scattered around the stage.

Briconsejo: be patient and do not go crazy!

Sir Control Ababol Monegrian accross the fields and gather flowers ababol 24. To be Able to progress in your journey you'll need some keys you will be Able to use to open several doors to gain access to different sections. You can jump on the baddies to get rid of them, too. Be patient, think before you jump, and you'll be successful!
---
Images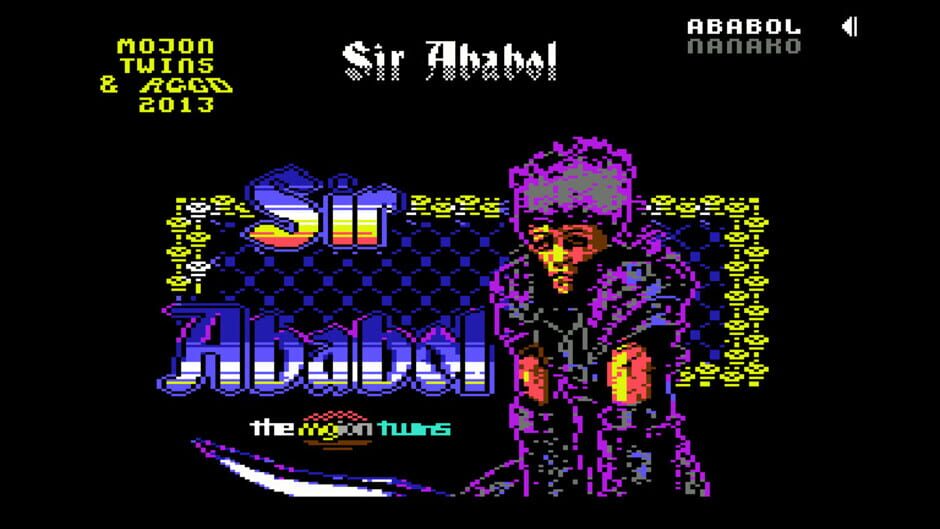 ---
There are far more images available for Sir Ababol, but these are the ones we felt would be most useful to you. If you have specific requests, please do contact the developer!
---
---
Inspired by
presskit()
by Rami Ismail
(
Vlambeer
)