Slime-san: Blackbird's Kraken Press kit
Description
A free expansion to the game Slime-san that is also available as a standalone game.

"The notorious Blackbird's kracked, I mean, cracked! He believes Slime-san stole his treasure and unleashed his giant Kraken upon him! Sound familiar? It is now up to Slime-san to escape the giant squid's jaws back out to freedom!"
---
Videos
---
Images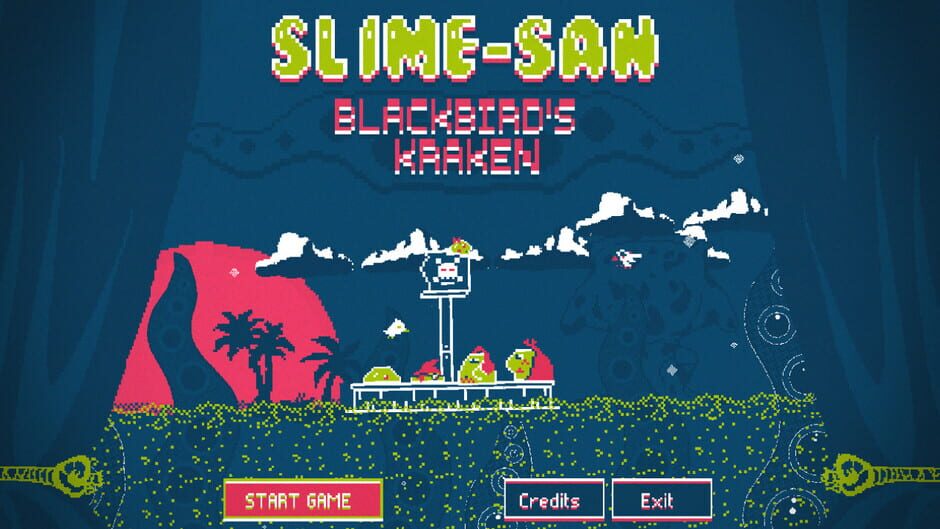 ---
There are far more images available for Slime-san: Blackbird's Kraken, but these are the ones we felt would be most useful to you. If you have specific requests, please do contact the developer!
---
---
Inspired by
presskit()
by Rami Ismail
(
Vlambeer
)