Time until
Sonic Battle

release!
Game is already released
Sonic Battle
Learn more
Description
Sonic and pals are gearing up for some brawling action!

Fight as one of nine characters including Sonic, Tails and Shadow!
Knock 'em dead with special attacks and team-based assaults.
Create and train fighting partner for 2-on-2 battles.
Duke it out with your friends in 4 player battles.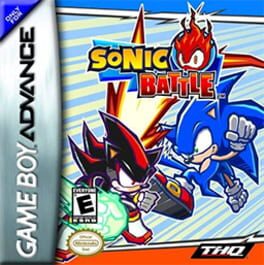 December 04, 2003