Time until
Sonic Chrono Adventure

release!
Game is already released
Sonic Chrono Adventure
Learn more
Description
Sonic Chrono Adventure is the last in LakeFeperd's series of Sonic fangames made in Sonic Worlds, a engine for Multimedia Fusion 2. It was developed at a time After The Sequel was feature-complete but also waiting for the sound team to finish composing their original soundtrack. Not wanting to exploit them, Lake went with existing songs for this final installment and released it in December 2013.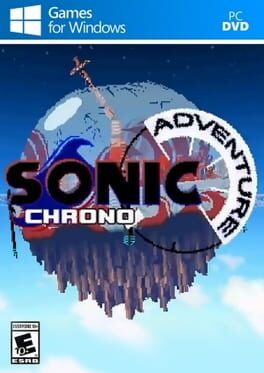 December 13, 2013