Spaceship For Newbies Press kit
Description
Fly a spaceship made of scrap through obstacles in outer space - using only one button!
ONE BUTTON MECHANIC
Maneuver the spaceship through different zones and obstacles - like asteroids, laser beams, and more - with only one button!
ART STYLE
Fantastic pixel art visuals, which include explosion effects, delicate clouds and enchanting constellations.
EXPLORE NEW SYSTEMS
Pass through portals with your spaceship, reach new systems, and discover new adventures!
ENVIRONMENT MECHANICS
Laser beams, alien portals, and slow zones… Which of these will seal your fate?
---
Videos
---
Images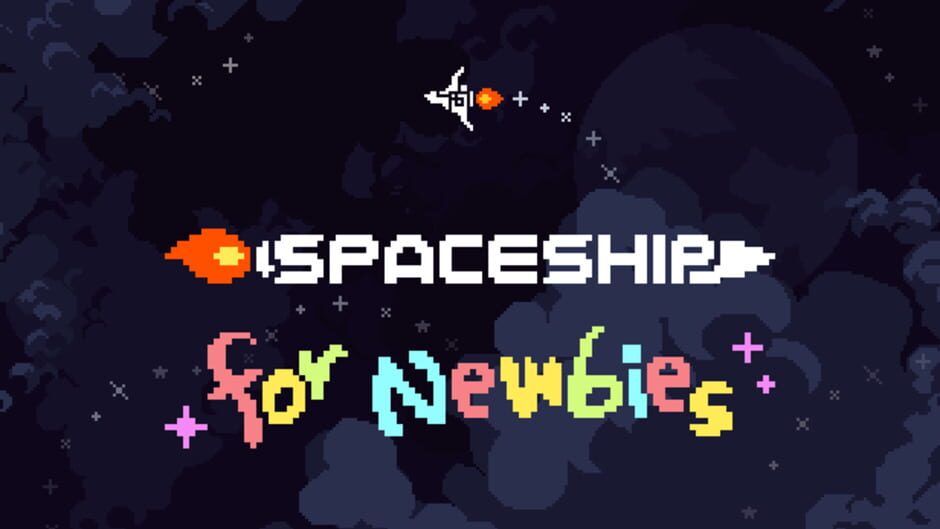 ---
Artwork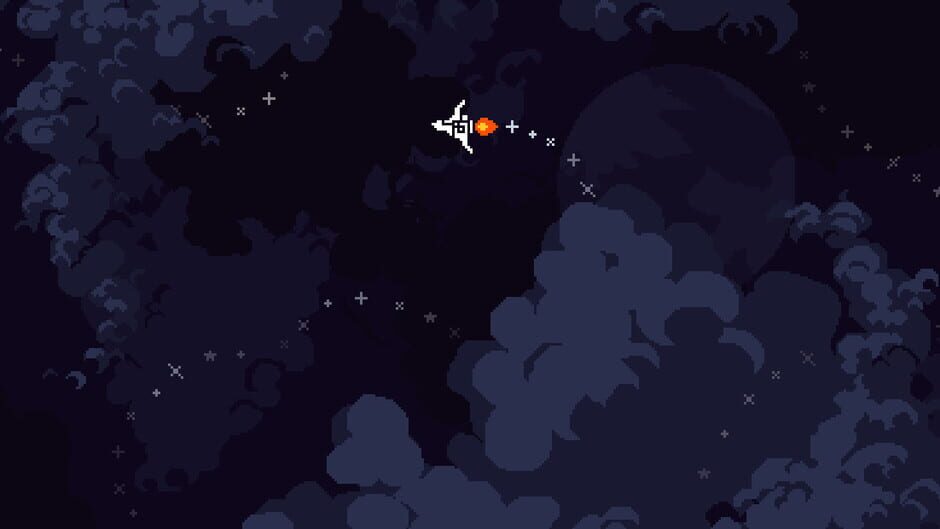 There are far more images available for Spaceship For Newbies, but these are the ones we felt would be most useful to you. If you have specific requests, please do contact the developer!
---
---
Inspired by
presskit()
by Rami Ismail
(
Vlambeer
)