Speedy Bally Press kit
Factsheet
Release Date:

Platforms:
Android
Social

Description
Description:
Speedy Bally is a timed 2D game. The player controls a ball and aim of the game is to collect the number of keys required avoiding obstacles present in the levels and find the exit before time runs out. The game is in beta so it's not a completed and definitive version. Specifically, there are two levels you can try, three different balls to choose, which of course in the final game will be in a greater number and you will need tp unlock theme. Within the beta is also a system of online leaderboards showing the score you achieved on each level. The ranking can be accessed by the leaderboard button in the main menu after you connected to Google Play Games from the level select screen.
Game Features:
• 2D timed Platformer!
• Unique soundtracks for each level!
• Unlock new balls!
• Roll, jump and smash!
• Lots of achievements to unlock!
• No in-app purchases!
• Leaderborad for each level!
Link to the game: https://goo.gl/XPSIOG
---
Images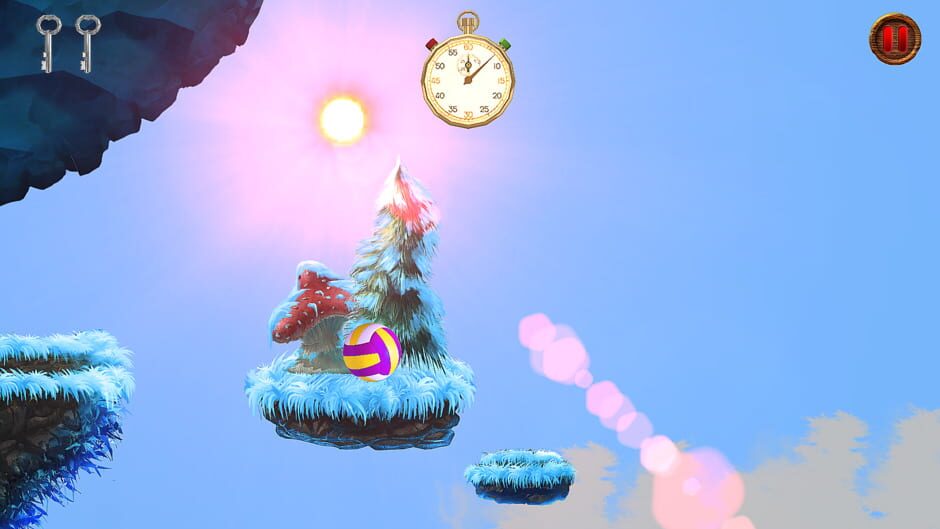 ---
There are far more images available for Speedy Bally, but these are the ones we felt would be most useful to you. If you have specific requests, please do contact the developer!
---
---
Inspired by
presskit()
by Rami Ismail
(
Vlambeer
)