Star Horizon Press kit
Description
Experience fast action, thrilling levels, spectacular explosions and lots of pew-pew-pew. Star Horizon is a reboot for the on-rails space shooter genre. You are John, a private in the service of the Federation who doesn't fight to rack up kills or for honour and pride, he just fights to survive and get the whole thing over with. His ship is controlled by Ellie, an Artificial Intelligence which is programmed to help pilots stay mentally strong throughout the war and which can not kill human beings

When her Mothership is destroyed Ellie puts John into hibernation for 1000 years. Now he will have to discover what really happened and maybe, but just maybe, save the galaxy.
---
Videos
---
Images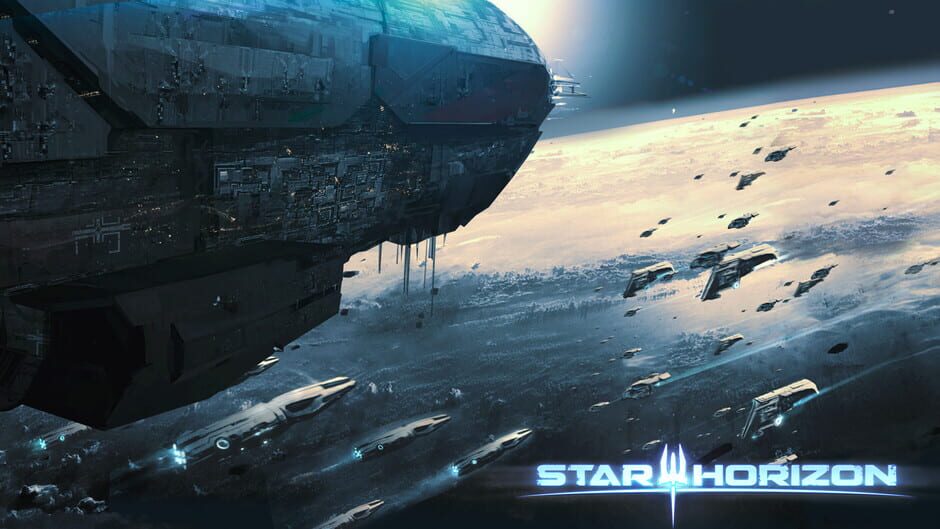 ---
There are far more images available for Star Horizon, but these are the ones we felt would be most useful to you. If you have specific requests, please do contact the developer!
---
---
Inspired by
presskit()
by Rami Ismail
(
Vlambeer
)