Star Wars: The Force Unleashed - Tatooine Mission Pack Press kit
Description
Artoo-detoo and See-Threepio have crash-landed on Tatooine carrying important data that the Apprentice ("Starkiller") must intercept. After fighting Jawas, Tusken Raiders, and Jabba the Hutt's minions, Starkiller must battle the famed bounty hunter Boba Fett before engaging in a final confrontation with one of the galaxy's last remaining Jedi!

This pack is included in the Ultimate Sith Edition.
---
Images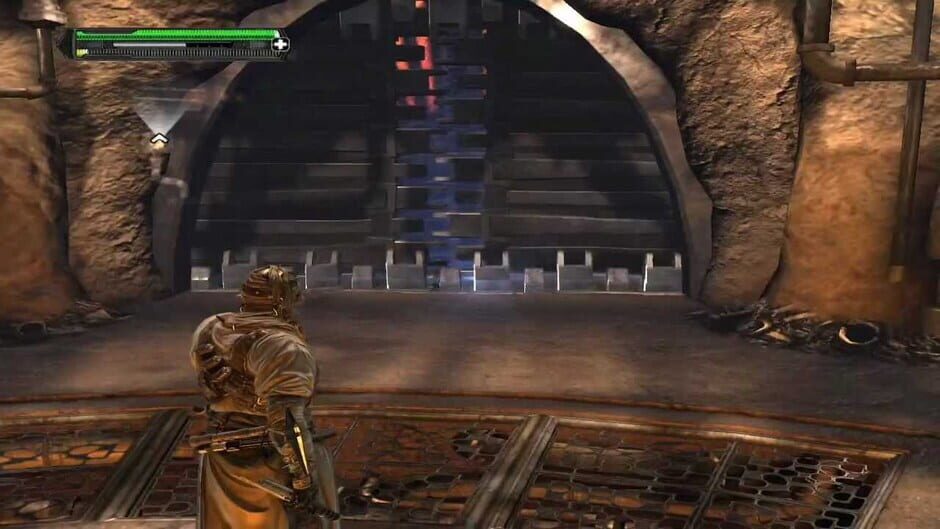 ---
There are far more images available for Star Wars: The Force Unleashed - Tatooine Mission Pack, but these are the ones we felt would be most useful to you. If you have specific requests, please do contact the developer!
---
---
Inspired by
presskit()
by Rami Ismail
(
Vlambeer
)