Starcraft II: Nova Covert Ops Press kit
Description
Tension has spread throughout the Dominion as Emperor Valerian struggles to address a resurgence in zerg attacks. Civilian fears have led to the formation of the Defenders of Man, a group claiming to preserve the safety of humanity. Meanwhile, a number of Dominion Ghosts—highly-trained psionic assassins—have gone missing, and Nova Terra, the deadliest Ghost of all, is among them.
Nova Covert Ops is a new single-player campaign that'll take you inside the web of intrigue surrounding StarCraft's enigmatic—and feared—shadow operatives.
In nine action-strategy missions spanning three mission packs, you'll play as Nova Terra, the Dominion's most powerful Ghost, and undertake assignments that are as dangerous as they are vital to the survival of the Dominion: infiltrating enemy bases, intercepting planetary invasions, helming experimental stealth ships, and other top-secret operations.
---
Videos
---
Images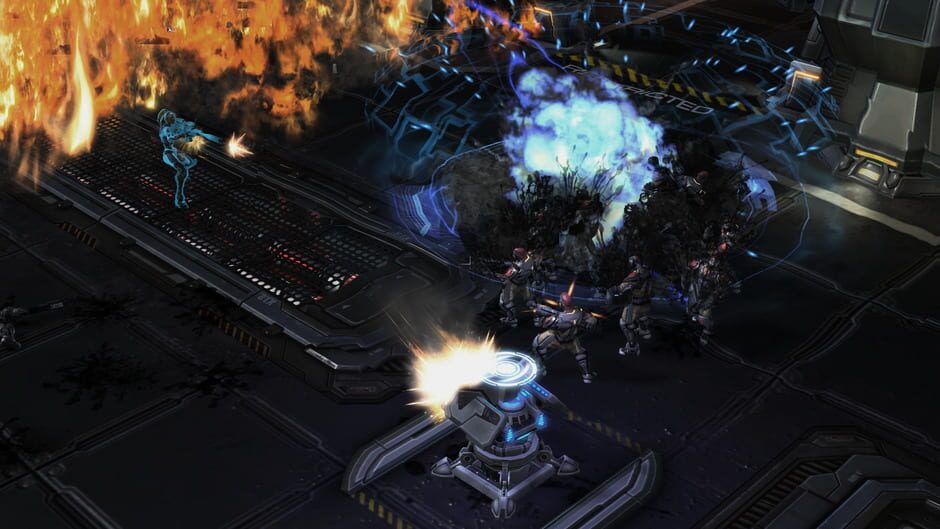 ---
There are far more images available for Starcraft II: Nova Covert Ops, but these are the ones we felt would be most useful to you. If you have specific requests, please do contact the developer!
---
---
Inspired by
presskit()
by Rami Ismail
(
Vlambeer
)